Meet Us
Lupita Alvarez
Bilingual Account Representative
Licensed P&C agent
Joined MIO: 2017
Experience: Mexico insurance agent since 2005
David Crawford
Agent Retention and Expansion Team Member
Licensed P&C agent
Joined MIO: 2017
Education: Student at Northern Arizona University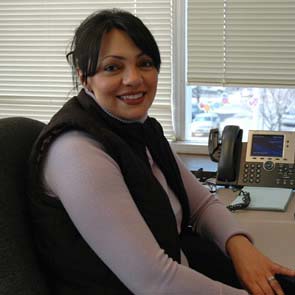 Angelica Ford
Bilingual Account Representative
Licensed P&C agent
Education: Business Administration in Tourism, University of Mexico City, Mexico
Experience: 10 years of bilingual sales and customer service excellence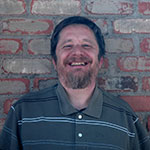 George Howington
IT Project Manager
Joined MIO: 2000
Education: MBA Northern Arizona University
Experience: IT Employee at Northern Arizona University, George helped build our first online 'quote/purchase/bind' system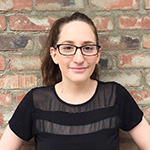 Alex Inglis
Assistant Wholesale Manager / Marketing Representative
Licensed P&C agent
Joined MIO: 2016
Education: Business degree from Northern Arizona University
Nick Janisko
Assistant Wholesale Manager
Licensed P&C agent
Joined MIO: 2015
Education: Political Science degree from Northern Arizona University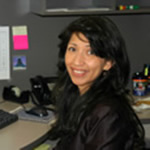 Anjelica Johns
Bilingual Account Representative
Licensed P&C agent
Joined MIO: 2008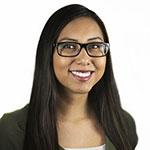 Danielle Kelly
Accounting Administrator
Joined MIO: 2012
Education: Student at Northern Arizona University
Experience: Danielle began as a customer service representative while in high school; she has advanced to accounting administrator.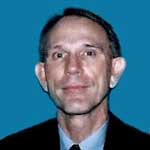 Alan Kohl
Management Consultant (Bilingual)
Joined MIO: 2002
Experience: Worked and lived in Mexico, Chile, and Puerto Rico performing Latin America Regional management responsibilities for AIG and ACE, Ltd.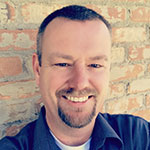 Greg Krabbenhoft
IT Documentation, Testing and Consulting Lead
Joined MIO: 2017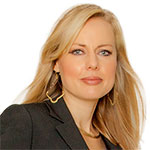 Andrea Labelle
Retail Strategic Director
Co-founder: 2000
Experience: Marketing and design expert.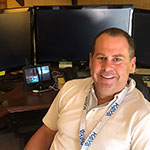 Jim Labelle Wholesale Strategic Director
Co-founder: 2000
Experience: Extensive insurance underwriting and sales. Along with Andrea, revolutionized distribution of Specialty Personal Lines insurance.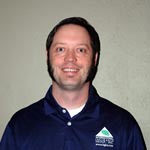 Denny Lauritsen
Affiliate Manager / Wholesale Producer
Licensed P&C agent
Joined MIO: 2017
Experience: Wholesale Manager for IIG, and leads the ARE Team (Agent Retention and Expansion)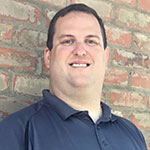 Jack Mangels
Lead Software Engineer
Joined MIO: 2003
Experience: IT genius, highly versed in many types of programming code and very astute in the subject of insurance.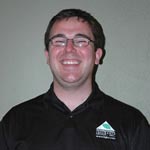 Ben Martin
Customer Service Representative (Bilingual)
Licensed P&C agent
Joined MIO: 2013
Education: Computer Science degree from Northern Arizona University with a minor in Spanish
Experience: Served as a Spanish speaking missionary in Houston.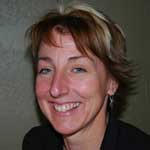 Roxanna McDade
Search Engine Optimization Specialist, Web Designer
Joined MIO: 2007
Education: BS Chemical Engineering, Arizona State University
Experience: Search Engine Optimization & Marketing (SEO & SEM), Web Design, Author, World Traveler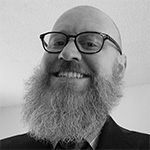 Mike Mercer
Mexico Home Owners Insurance Product Manager (Bilingual)
Licensed P&C agent, CISR (Certified Insurance Service Representative)
Joined MIO: 2009
Experience: Two decades of bilingual sales and customer service experience. Call Center Corporate Trainer, Salesman, and U.S. Army Spanish Linguist.
Dave Smith CPA
Licensing and Tax Compliance Specialist
Joined MIO: 2000
Experience: Accounting, financial management, tax, and consulting experience. Accounting Manager and Controller for several insurance agencies/brokerages. Private tax practice since 1997.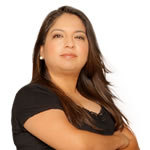 Angelica Terrazas
Bilingual Account Executive
Licensed P&C agent
Joined MIO: 2013
Education: Degree in Computer Information Systems from Arizona State University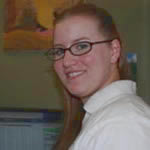 Alicia "TC" Tessone
Call Center Manager
Licensed P&C agent
Joined MIO: 2004
Experience: Highly cross-trained in all business divisions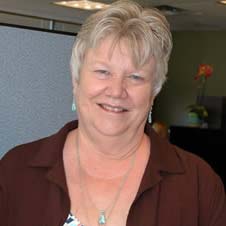 Katie Waller
Accounting Manager
Joined MIO: 2008
Education: Accounting
Experience: 15 years of accounting experience related to manufacturing, retail, non-profit, and service industries.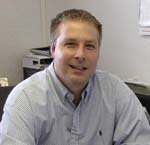 Nate Watson
Managing Director
Licensed Agency Producer, Certified Insurance Counselor (CIC)
Joined MIO: 2003
Education: International Business and Spanish, MBA from Northern Arizona University
Experience: Began as Bilingual agency producer, then became General Manager, then COO, and now is the President and Managing Director of the company.